Commercial & Hospitality Interior Design
MBF Interior Design is a leading innovator in hospitality, restaurant and commercial interior design, with expertise in branding, strategy, and operational excellence.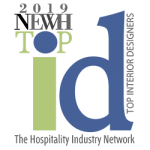 We are much more than interior designers, we understand business and we create value and solutions for owners, operators, and management companies.
Our updated distinctive spaces increase marketability and positively impact the bottom line. Our fusion of function and aesthetics, as well as comfort and color, will enhance the complete guest experience while meeting brand standards.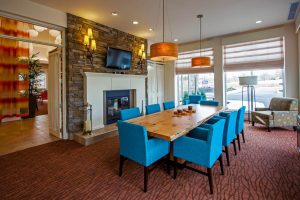 "Communicating with our client partners is key in delivering effective and efficient solutions."
– Michelle Burnett-Field