About Us
Commercial & Hospitality Interior Design for New Construction or Development, Property Improvement Plans & Renovations
MBF Interior Design focuses the design process on the attention to the client's needs and innovations. Special care is taken to ensure that results are responsive to the client's expectations, time-frame, and of course budget considerations. We approach each project with fresh, creative, intelligent, and innovative designs that can refresh outdated spaces to conform to today's discriminating taste.
MBF Interior Design's record is one of outstanding professional performance in interior design, consulting, branding, and procurement. The firm takes pride in client relationships developed over the years, evidenced by many repeat renovations and projects.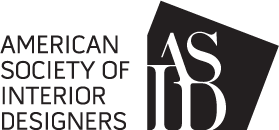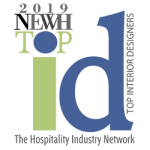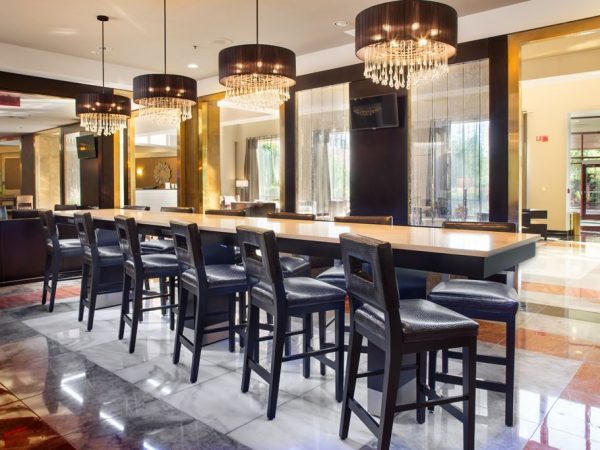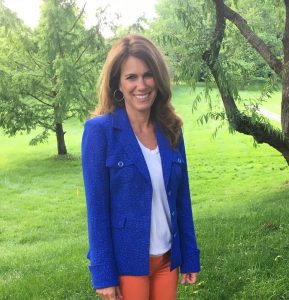 about the ceo
Michelle Burnett-Field, ASID, the owner of MBF Interior Design, has a vast amount of experience in diversified Commercial & Hospitality Design in new construction/development, Property Improvement Plans, and renovations. Her dedication to design, insight to the latest design trends, along with her natural ability to communicate, has allowed her to exceed client expectations.
Her ability to create unique and sophisticated designs that meet each client's vision has resulted in many successful projects. For her residential design projects, Michelle creates looks that are understated and exquisite, mixing modern updates with classic timeless pieces. She expertly adds elements of color and accessories to make any room come alive.
Michelle has a Bachelor of Science Degree from Rosemont College, where she majored in Business Administration and graduated Magna Cum Laude. She also holds a Certificate in Design from Harcum College.
Michelle is the proud mother of two teenage sons, Eric & Matthew, a dog, Kobi, and two cats, Murphy & Lexi. As a family, they enjoy spending time at the beach and traveling. Michelle also enjoys dining out, exercising, wine tasting, gardening, home renovations, biking, boating, and water skiing.
clients
Commercial & Hospitality Interior Design Clients
Our clients are located throughout the United States, with many near our headquarters in Southeastern Pennsylvania.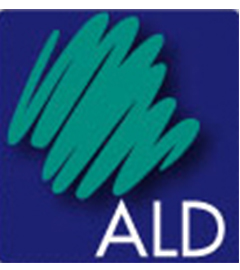 Audubon Land Development
Eagleville, PA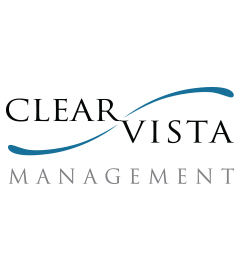 Clear Vista Management
San Diego, CA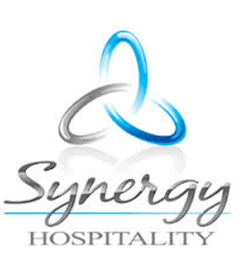 Synergy Hospitality
Wayne, PA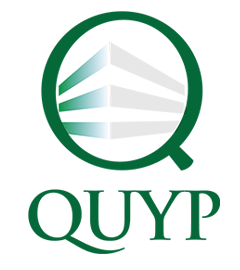 Quyp Hospitality
San Diego, CA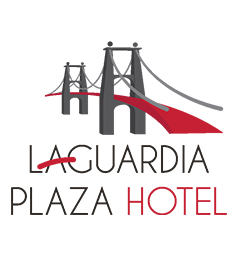 LaGuardia Plaza Hotel
East Elmhurst, NY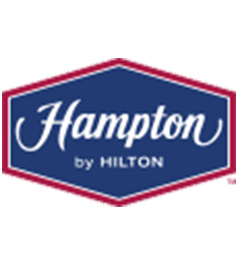 Hampton Inn LaGuardia
East Elmhurst, NY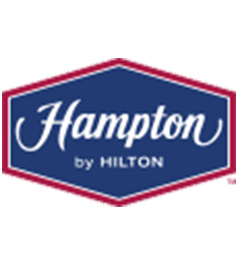 Hampton Inn at the Philadelphia Airport
Philadelphia, PA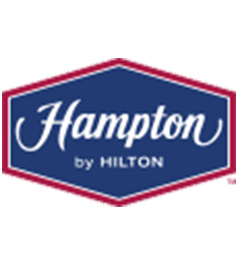 Hampton Inn
Plymouth Meeting, PA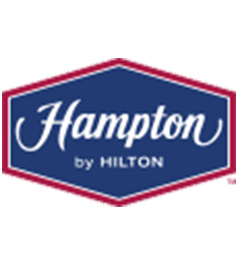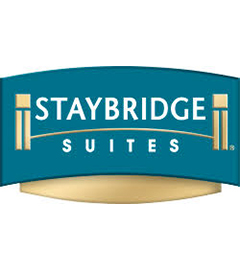 Staybridge Suites
Glen Mills, PA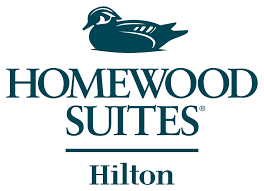 Homewood Suites
Audubon, PA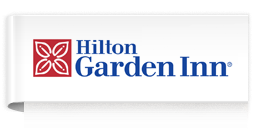 Hilton Garden Inn
Oaks, PA
Holiday Inn Express
Exton, PA

Anchor Health Properties
Wilmington, DE